Nick Skog, Owner of Twin Cities Pet Doors
Get a Professionally Installed Pet Door for You and Your Best Friend!
Twin Cities Pet Doors can help you choose the best pet door for your pet and situation. With over a decade of construction experience from framing to tile to trim in new homes and remodeling, Nick Skog knows that you and your pet are unique in your needs, so he will find the best pet door solution for you.
Since 1998 Nick has been involved in customer service, and those years of experience taught him to provide the best service in all aspects of your interaction with him.
As the owner and authorized dealer of Dog Guard® Out of Sight Fencing in the Twin Cities since 2009, Nick knows that understanding you and your pets' needs are paramount to offering you high quality solutions for both your fencing and dog door challenges.
Get the Best Pet Door for Your Dog's Health
Because your pets are family, you want to keep them healthy and sound for their entire lives. When you have a high quality Hale Pet Door installed in your home, your dog will be able to 'take care of business' when necessary instead of waiting until you get home.
Clear Vinyl Pet Door Flaps for Safety and Energy Efficiency
Although your dog or cat can easily push through the soft clear vinyl flaps, when the flaps are closed the 5 times stronger Alnico magnets attach to the stainless strikes to hold the flaps closed to keep the outside air out. You can save on energy bills because you won't have to open your full size door every time your dog wants to go out when you are home.
Best Looking Pet Door Comes in 4 Colors to Enhance Your Décor
Because Hale Pet Doors are available in 4 colors of frames, your new professionally installed dog door will be an asset to your home's décor. Your doggy door is also available with different color frames for the outside and inside of your home for the most attractive dog door solution on the market.
5 Year Warranty Ensures Quality Dog Door Experience
Your Hale Pet Door has a 5 Year Warranty that includes the flaps. During the first year all parts are covered 100%. In the second through fifth year, the flaps are pro-rated with a 50% to 20% discount off the retail cost of the replacement flap kits.
Get the Most Secure Pet Door for Your Peace of Mind
Hale Pet Doors have a strong security cover that stays closed with a positive action pinlock. The covers are made of a polymer that is used in the marine industry for strength and longevity. The opaque color is all through the cover and the finish resists scratches to keep it looking new. Because the color is solid, your dog won't mistake a closed security cover for an open one.
Call Twin Cities Pet Doors today at 612-314-3260 to find out how you can improve both your life and your best friend's life with a professionally installed Hale Pet Door.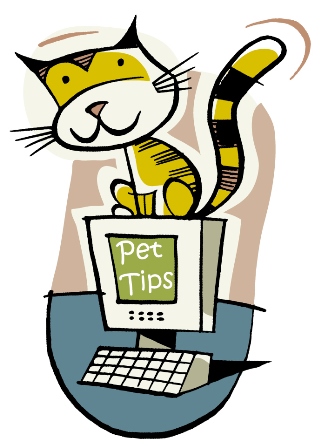 Check out these tips to enhance the lives of your pets at Hale Pet Door Pet Tips.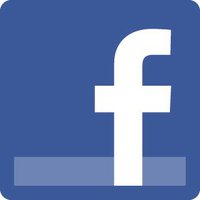 "Giving you the best quality of product and workmanship is my highest priority!"
- Nick Skog, Owner of Twin Cities Pet Doors